Heretic H031-6C-Blue Manticore X Tanto DLC Full Serrated Blue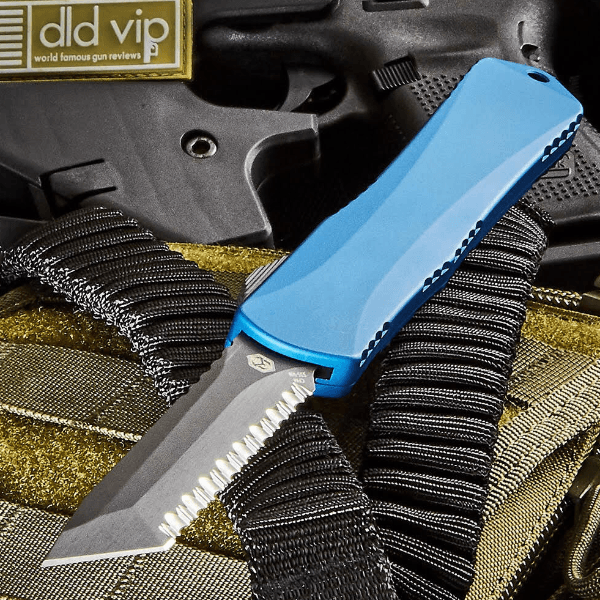 Heretic H031-6C-Blue Manticore X Tanto DLC Full Serrated Blue
Out of Stock
Sorry, this item is currently out of stock. Follow this item to receive a notification when it's available again.
Specifications
Manufacturer:

Heretic Knives

Accessories: Pouch & Lube

Model: Manticore X

Edge: T/E

Hand: Right

Overall Length: 9.15"

Action: OTF

Blade Length: 3.65"

Handle Material: 6061 T6

Handle Color: Blue

Blade Steel: Elmax

Blade Finish: Stonewash

Packaging: Box

Handle Length: 5.5"