SIG Sauer .45ACP 230Gr V-Crown JHP (2 VIPs 1000rds Each) Webinar 9780201390044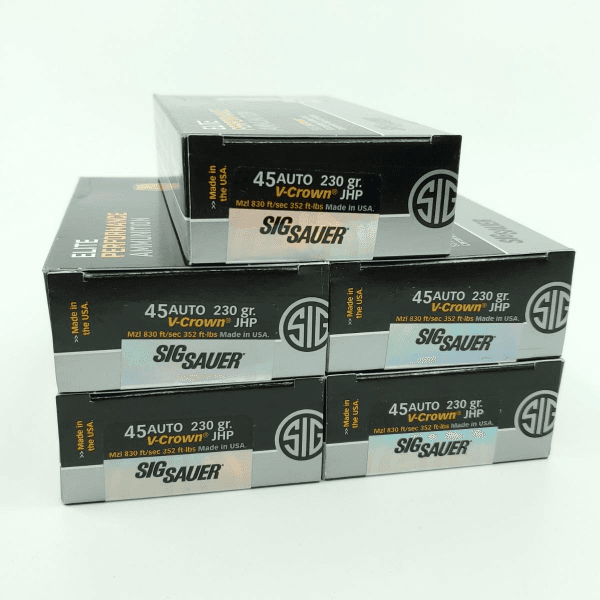 SIG Sauer .45ACP 230Gr V-Crown JHP (2 VIPs 1000rds Each) Webinar 9780201390044
There are currently no showings for this webinar. Are you interested in this webinar for the future? Follow this webinar and we will send you a notification next time it's avaliable.
Description
Take a look at the SIG Sauer .45ACP 230Gr V-Crown JHP (2 VIPs 1000rds Each) in this exclusive Webinar!
We will give an exclusive look at the ammunition and give our 100% unbiased opinion on them.
Limited to ONLY 44 viewers.
*One View Per Person Please
THIS PURCHASE IS TO VIEW A PRODUCT REVIEW WEBINAR, not purchase ammunition.
***LICENSED FFL***
As with all of our Webinars, we will give 2 individuals one item (1000rds per VIP) we are reviewing at the end...FOR FREE!!