Microtech Exocet T/E Bounty Hunter 158-10 BH (4 VIPs) Webinar 9780201390002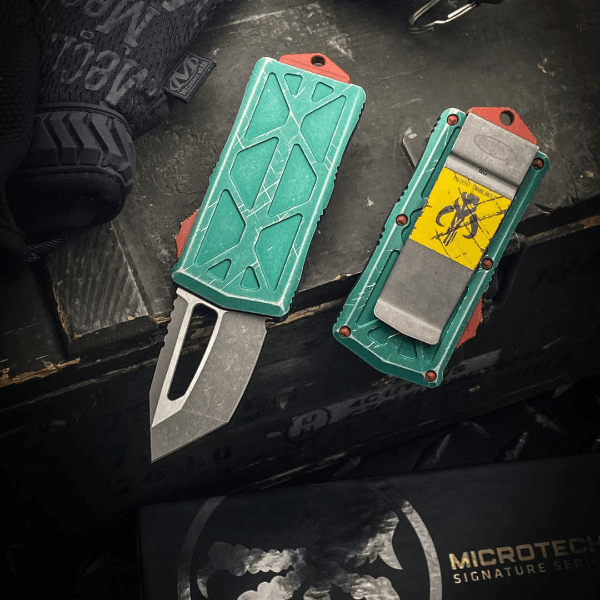 Microtech Exocet T/E Bounty Hunter 158-10 BH (4 VIPs) Webinar 9780201390002
There are currently no showings for this webinar. Are you interested in this webinar for the future? Follow this webinar and we will send you a notification next time it's avaliable.
Description
Take a look at the Microtech Exocet T/E Bounty Hunter 158-10 BH in this exclusive Webinar!
We will give an exclusive look at these knives and give our 100% unbiased opinion on them.
Limited to ONLY 38 viewers
*One View Per Person Please
THIS PURCHASE IS TO VIEW A PRODUCT REVIEW WEBINAR, not purchase a knife.
***LICENSED FFL***
As with all of our Webinars, we will give 4 individuals one item we are reviewing at the end...FOR FREE!!